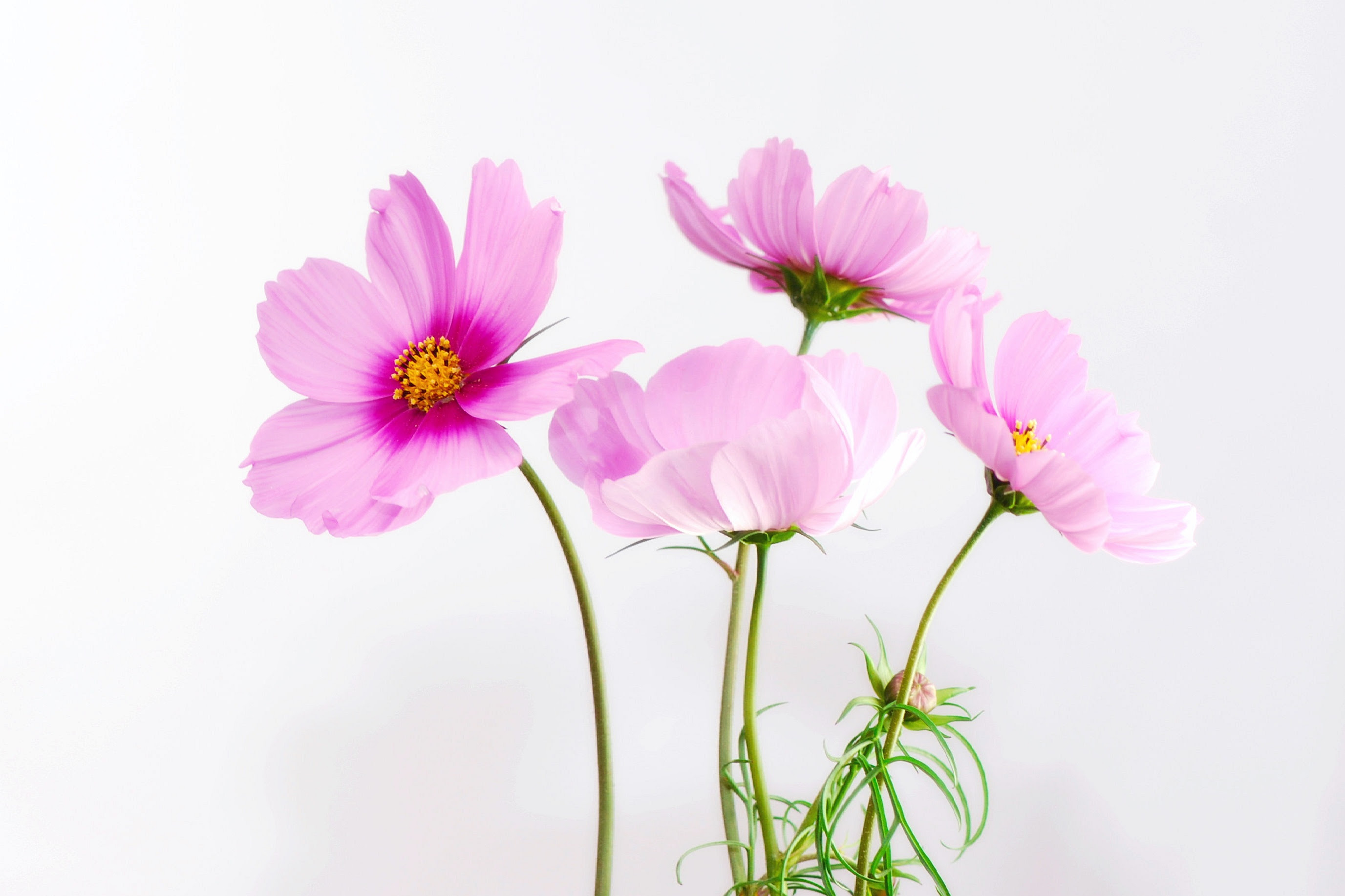 Winter damage to your home's exterior.
Winter can do some serious damage to your home's exterior.   Along with the cold weather, the ice and snow can cause serious and potentially hidden damage that if overlooked, can lead to costly repair issues.  Read on, and we'll share some common issues that you can look for to assess the impact of this past winter on your home.
How to assess your home for spring improvements.
Ice Damage
When the temperatures plummet below freezing, ice dams will form when snow or ice on the roof melts and then refreezes around the edges.  You'll notice that ice dams forms on the edges of shingles and on the gutters where the heavy frozen buildup pushes shingles upward and forces gutters to pull away from the roofline.  As the ice mass melts, water begins to sink underneath the roofline, deteriorating the roof sheathing under the shingles and the fascia boards behind the gutters.  This leads to water intrusion in the attic areas and potentially water spotting on the drywall ceilings.
Prevention tips:
Ensure gutters are cleaned out thoroughly before the winter to prevent build up areas where ice can form.
Be on the lookout for ice dams. When you see them, clear them as soon as it's possible to do so safely.
Address raised shingles or detaching gutters immediately to prevent damage.
Check your "vent boots" which should be replaced every 7-9 years. These boots  are installed around vent pipes and protrude through the roof.  As they wear out, they will dry out and you'll see water spotting on the ceiling.
Siding, Windows and Door Damage
Your homes first line of defense against the elements is the siding, doors and windows.  Rain, hail, snow and even fallen branches or tree limbs can also take a toll on these areas.  In particular we see a lot of peeling paint after the winter and when not immediately addressed, it leads to wood rot, which is a big and common problem in Central Virginia.  When moisture begins to seep in under the paint and the wood is exposed to the elements, the wood softens and rots.  This is common in areas that do not have a chance to dry out, such as under porch roofs and on the shady sides of houses.  Once wood rot is present, it cannot be repaired with another coating of paint.  Small areas can be filled professionally with wood filler, sanded and then primed and painted.  Larger soft or rotting areas such as siding must be replaced and trims around the windows or doors can be replaced with pvc, which doesn't rot.
Prevention Tips:
Stay on top of painting and caulking. Good primer and paint provide a barrier coating, preventing water from invading the surfaces underneath.  Don't wait until Spring if you see a problem in the Fall.
Power wash your home. Power washing allows you to see problems that are forming which may be hidden under mildew and other debris.
Address rotted wood areas quickly, before they become a bigger problem. Smaller areas are generally less costly to repair.
Decks and Porch Damage
Snow and rain linger much longer on horizontal surfaces, such as deck and porch floor boards and rails.  When the stain or paint fades on exposed wood, they are no longer protected by the elements and are highly prone to damage.  Look around your deck or porch and you may see splintering boards, boards that are softening, especially around the ends or knot holes, and stair treads that move when stepped on.  You may also see "cupping" where the long edges are rolling up.  It's now time to replace the boards on these areas with pressure treated wood, which resists rotting.  Pressure treated wood must have a chance to dry out for several months before it's painted or stained, which is why it needs to be addressed early in the Spring.
Prevention Tips:
For a longer life, always use screws, not nails, when securing decking!
After the rain, use a broom to sweep away puddles from the floor surface to prevent water from seeping into untreated or exposed flooring.
Use a high quality stain or paint and good applicators (after power washing) to coat the surfaces of your deck and porch, which will protect it from moisture.
Ensure that all stair treads are securely fastened to the stringers (side pieces) with screws for safety.
If the foundation of your deck is in good shape, consider adding new wood decking or composite deck flooring.
Winter damage will become worse over time, which means you need to take care of damages quickly.  The best practice is to inspect your home in both the Fall and the Spring, noting any issues and repairing any damage promptly.  When you take care of the minor issues quickly, you will prevent larger problems later – saving you money!
Handyman Matters is here to help you love your home.  Our professional craftsmen can help you out with all types of projects, big or small.  Give our office a call for any repair or improvements, 804-414-0512.
Sneak Peek:
Our customer, Thomas,  in Colonial Heights wanted to spruce up his backyard so we gave him a mini deck makeover by adding pvc lattice and trims.  It looks beautiful and really enhances his backyard!